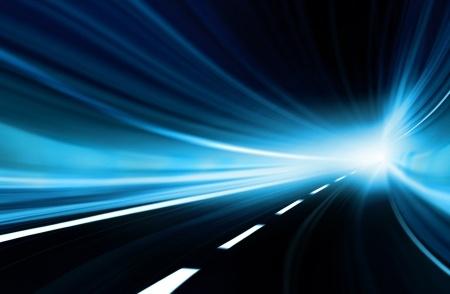 Cadillac announced its 2017 CTS sedan will be the first car in the U.S. market to include a vehicle-to-vehicle (V2V) communication system as a standard feature, adding an extra layer of smart safety to the luxury line.
The CTS' V2V tech depends on a combination of Dedicated Short-Range Communications (DSRC) and GPS to share road data with other cars. The system can handle 1,000 messages per second from vehicles within a range of about 980 ft, which is a much larger range than cars that depend on only self-contained safety sensors. 
The CTS V2V system has a few different safety features. It can alert drivers when connected cars nearby "break hard" to avoid obstacles, when there is a disabled vehicle along the route and when a connected car uses traction control or deploys its anti-lock brakes, signaling potentially slippery road conditions.   
Cadillac's cars can only communicate with other CTS models for now, so the system's scope will be limited at the start. But it is almost sure to expand as last year the U.S. Department of Transportation (U.S. DOT) issued a proposed rule to mandate V2V systems in the cars of the future.
The Cadillac V2V system is equipped with cybersecurity and privacy considerations. It has a firewall in place, and user data is never stored on the vehicle. The safety of connected cars is a pressing concern as the tech develops.
The V2V technology's implementation in the CTS is also a step toward Cadillac's self-driving technology.