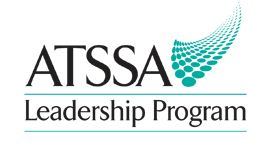 April 25-27, 2015
Crystal City Marriott at Reagan National Airport
Crystal City, VA
To be successful leaders we must be better tomorrow than we are today.  We can only do this when we recognize the potential of the entire organization, use our leadership skills to capitalize on the experience of all employees, and improve performance management and efficiencies throughout the organization.
Five-day event including a two-day experience at our Legislative Briefing and Fly-In.  
Click here for more information.