SERIES OVERVIEW
Join us for our second series of webinars, where we will share information on improving road safety in many important areas.
Ensuring visible road markings, day or night, rain or shine. – April 27
Benefits of digital sign printing, whether you are manufacturing or specifying traffic signs. – May 18
The importance of sign performance to help enhance safety of motorists for urban and highway applications. – June 8
Managing your roadway assets can be a daunting task, learn about ways to help with this, from road signs to road furniture. – October 12
Event #1: Setting a Wet Reflective Pavement Marking Specification
WEBINAR OVERVIEW
The performance of your road markings makes a difference in keeping your roads safe, day or night, wet or dry. Learn about wet reflective technology, test methods and pavement marking assessments and prioritization strategies for your roads. Hear from industry colleagues in Minnesota on the process of building a wet reflective specification.
Road Markings and Safety
The science behind pavement marking optics
Test methods, explained
Application recommendations
Minnesota Department of Transportation
MnDOT Special Provision
How did it come together?
How will it be implemented?
St. Louis County, MN
Inventory/Assessment
Prioritization
Pavement Markings on Challenging Surfaces
SPEAKERS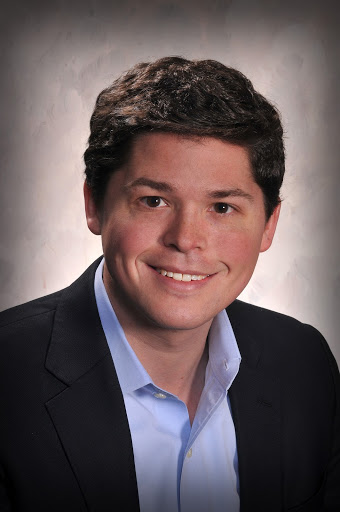 Andrew Goodrich
3M Global Marketing Manager
Andrew is a Global Product Marketer within 3M's Transportation Safety Division where he leads safety and product related marketing programs for the Pavement Marking portfolio. Andrew joined 3M in 2016 after completing his MBA at Indiana University's Kelley School of Business.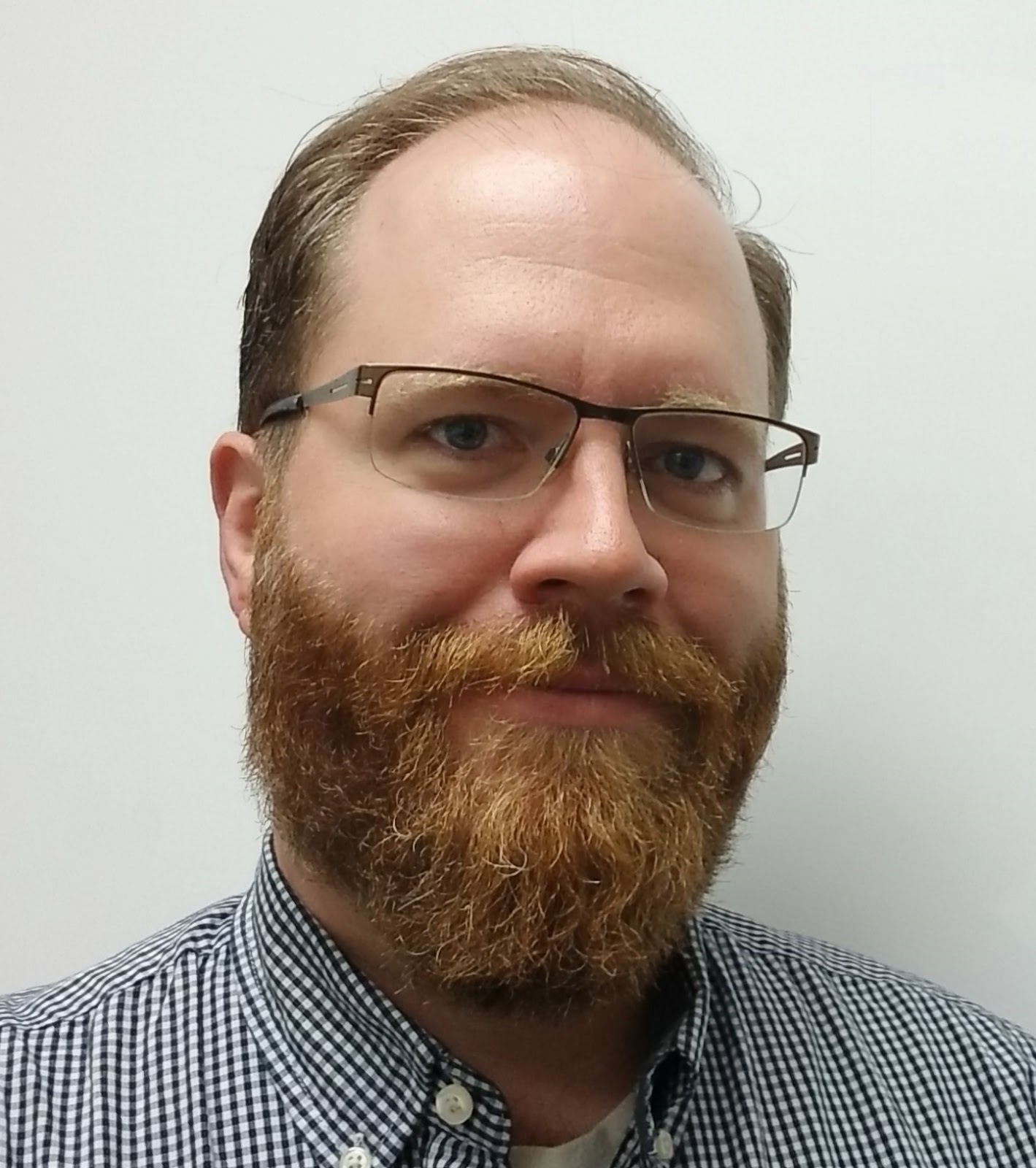 Matt Wilding
3M Advanced Product Development Specialist
Matt has been a product developer at 3M for 14 years and is currently developing pavement markings within 3M's Transportation Safety Division. He received his Ph.D. in Chemical Engineering from Virginia Tech and his B.S. in Chemical Engineering from the University of Minnesota.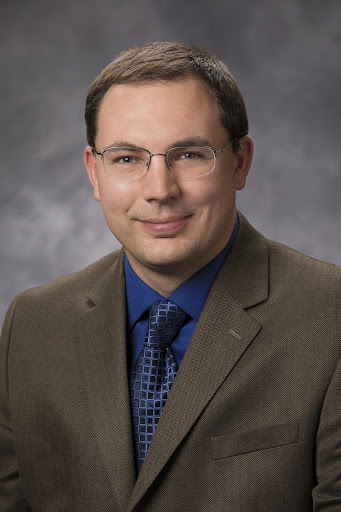 Victor Lund, P.E.
St. Louis County, Traffic Engineer
Vic has more than 13 years of experience as the traffic engineer for St. Louis County, Minnesota. He received his Bachelor of Science Degree from Michigan Technological University in Civil Engineering, and his Master of Science Degree from Iowa State University in Civil Engineering with an emphasis in Transportation Engineering. His background includes rural and urban highway safety, intersection design, intelligent transportation systems, and transportation research. He has served as the chair of the Minnesota County Engineers Association Highway Safety Committee and is an active participant in the Minnesota Toward Zero Deaths partnership.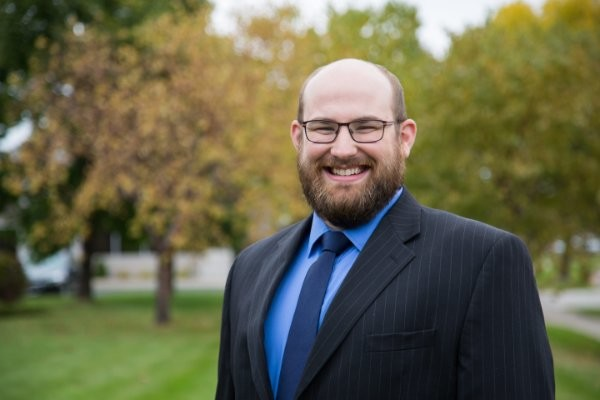 Ethan Peterson
MnDOT, Traffic Engineer
Ethan Peterson started with MnDOT in 2016 as the State Pavement Marking & Crashworthy Engineer. He obtained his Bachelor of Civil Engineering from the University of Minnesota — Twin Cities. Before MnDOT, he worked in the private sector for almost 5 years preparing Traffic Impact Studies, Traffic Demand Management Plans, pavement marking plans, traffic signal plans, road & utility design plans, and completing several other traffic related tasks. He's a member of the Institute of Transportation Engineers and ATSSA.
Event #2: Specifying High Quality, Durable, Digitally Printed Traffic Signs
Tuesday, May 18, 2021
12 pm ET/11 am CT
WEBINAR OVERVIEW
Adding the option for digitally printed regulatory and custom signs to your sign specification allows you more flexibility, while still receiving high quality, durable signs that last for the intended life of the sign. Digitally produced signs are backed by 3M's industry leading MCS™ warranty, provide motorists the same high standards of safety offered by the base sheeting and are ideal for wayfinding, tourist information, and a variety of other purposes. Hear from a 3M Certified Sign Fabricator on how digitally printing traffic signs has enhanced their operations and is helping them better serve the industry.
Learning objectives:
Understand the basics of digital printing and see examples of signs in use
Learn about the science behind digital imaging
Gain insight on best practices from a 3M Certified Sign Fabricator
SPEAKERS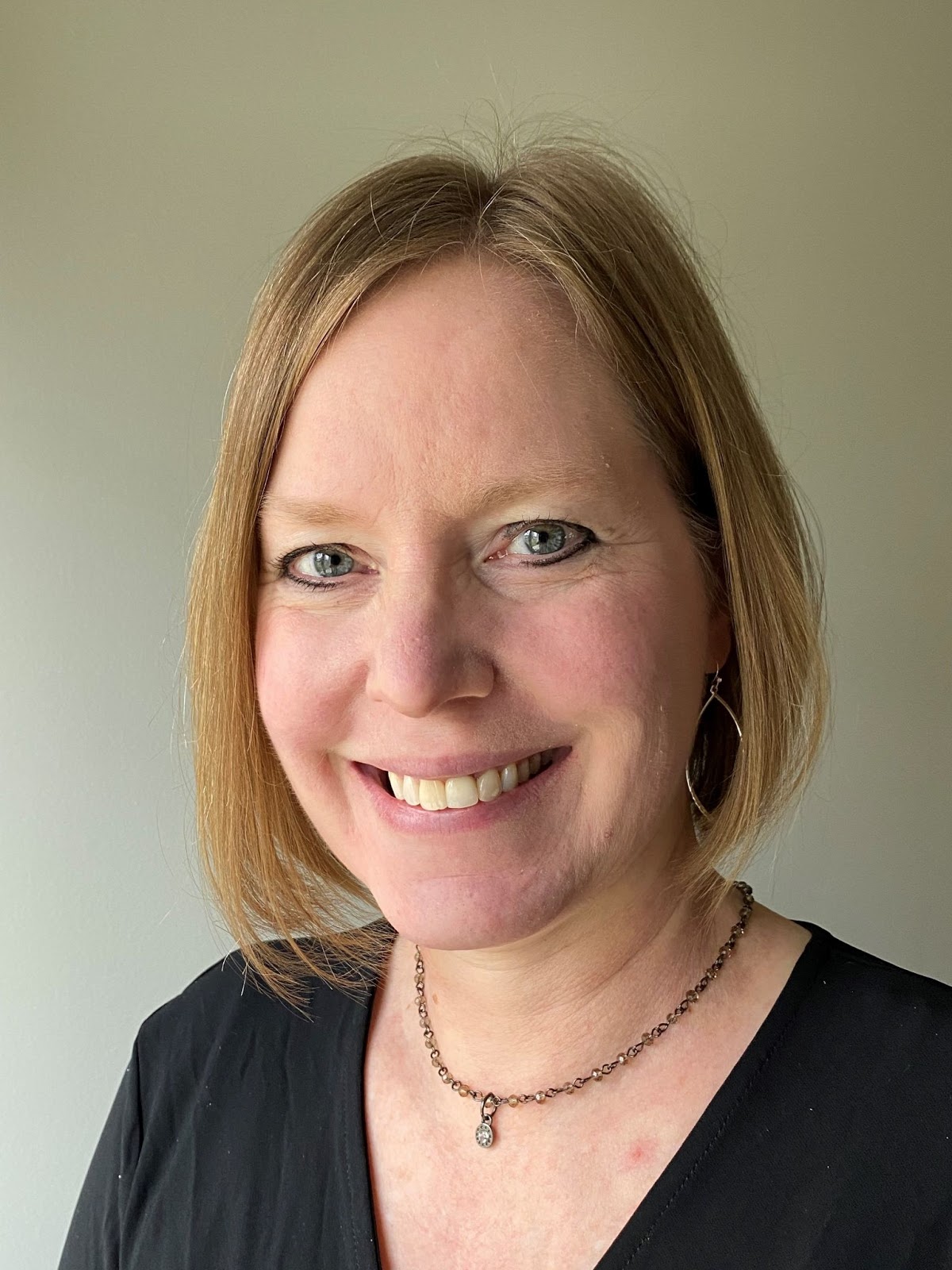 Jennifer Lee, PhD
Advanced Product Development Specialist
3M Transportation Safety Division
Dr. Lee has 20 years experience in developing digital imaging systems for traffic signage applications, with a particular emphasis on highly durable UV-curable ink jet inks. She holds a PhD in Organic Chemistry from the University of Minnesota and a BA in Chemistry from St. Olaf College.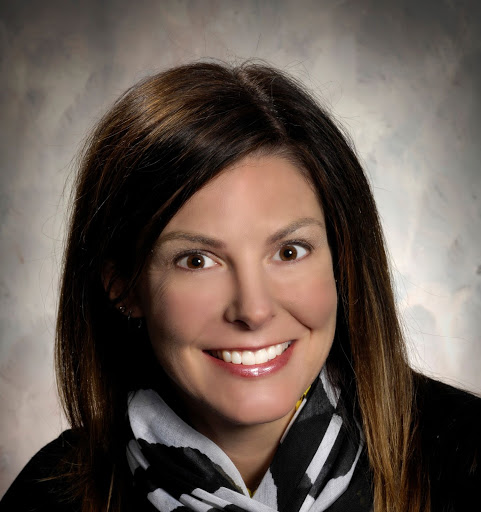 Shelly Toscano
Product Marketing Manager, SigningM
3M Transportation Safety Division
Shelly is a global marketer in 3M's Transportation Safety Division, managing the digital printing portfolio and leading cross functional teams on technical and commercialization projects. 3M continues to evolve with the digital printing industry trend and has partnered with various printer OEMs to offer digital print solutions to meet various traffic sign production needs. Shelly holds an MBA from the University of St. Thomas, St. Paul, MN.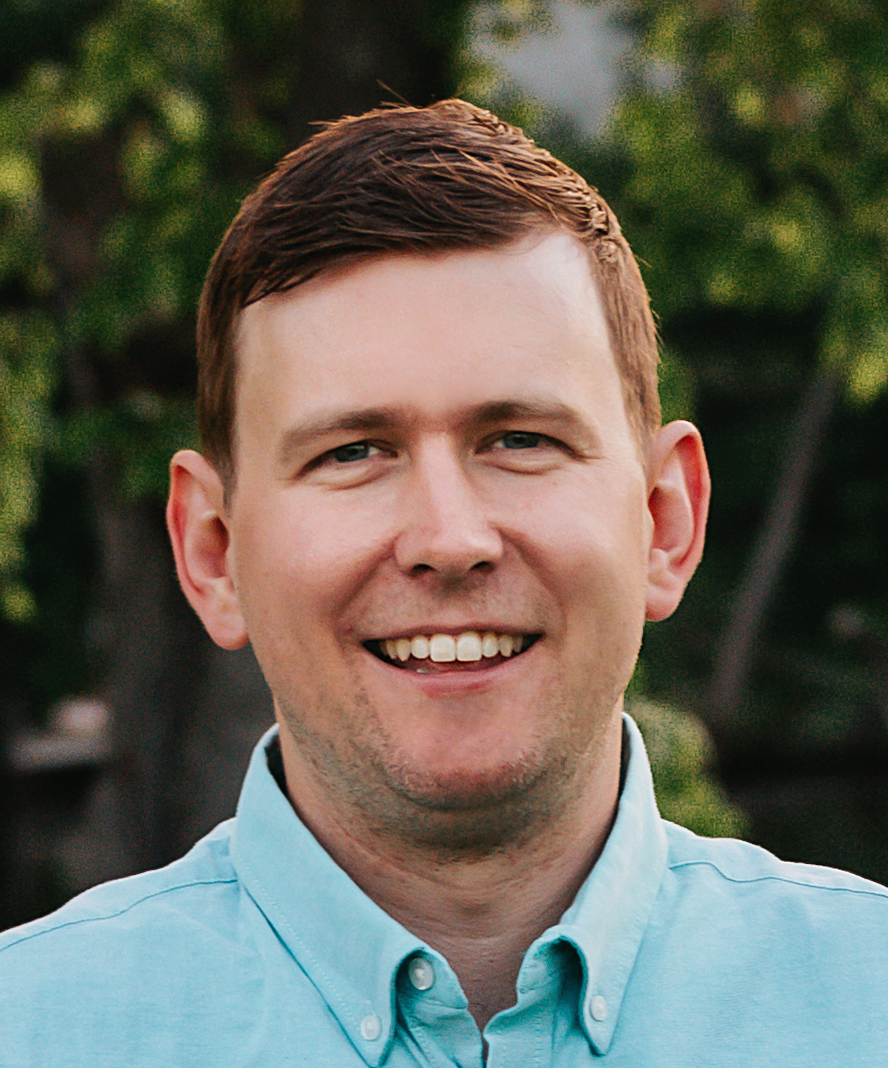 Bryce Williams, PhD
Research Specialist,
3M Corporate Research Analytical Laboratory,
Weathering Research Center
Bryce has been a research scientist at 3M for 4 years and is lead scientist at 3M's Weathering Research Center where he advises testing for durable product development and conducts fundamental research on new weathering methods and analysis approaches. He received his Ph.D. in Chemical Engineering from the University of Minnesota and his B.S. in Chemical Engineering from Iowa State University.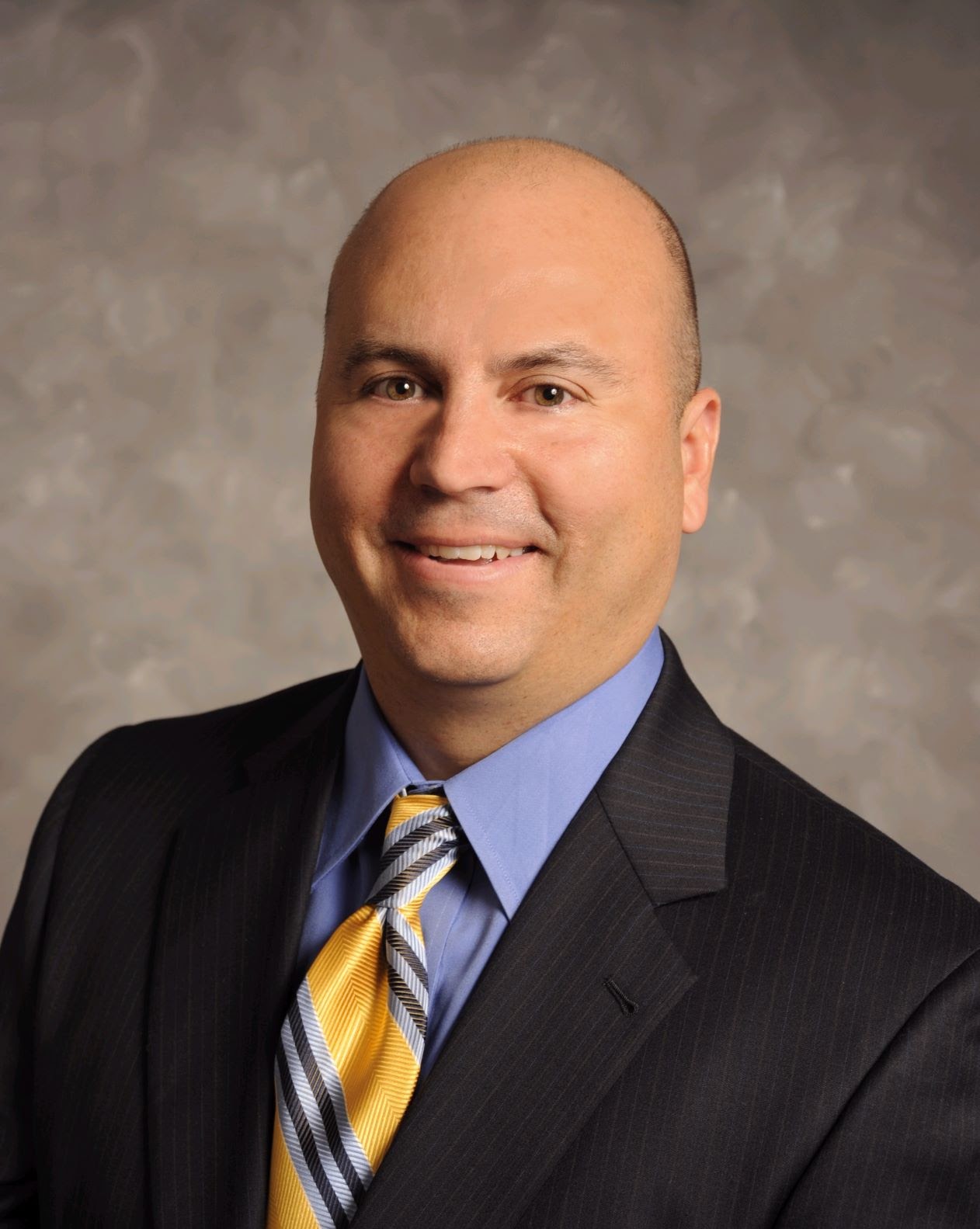 Michael Conoscenti
VP of Sales/Co-Owner, Western Remac, Inc.
Michael Conoscenti is the VP of Sales and co-owner of Western Remac Inc, a signing & graphics manufacturer/installer out of the Chicago area. He has been in the roadway safety industry for over 30 years serving on the board of directors for ATSSA and Illinois Road & Transportation Builders. In addition, he has served as Chapter President of Illinois ATSSA and the ATSSA Sign Committee Chairman.