NEW POLL: This week is CONEXPO/CON-AGG in Las Vegas. What are you most looking forward to seeing, experiencing or learning about?
×
Error message
Notice
: Undefined index: HTTPS in
include_once()
(line
8
of
/var/www/code/sites/rb/settings.php
).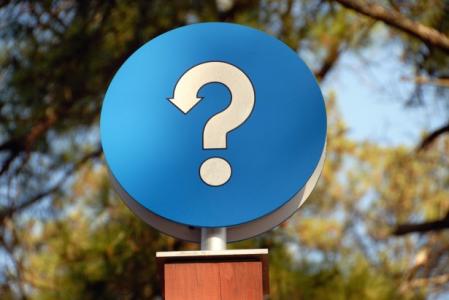 Visit our homepage and take this week's poll question, which discusses what to look forward to at CONEXPO 2017.